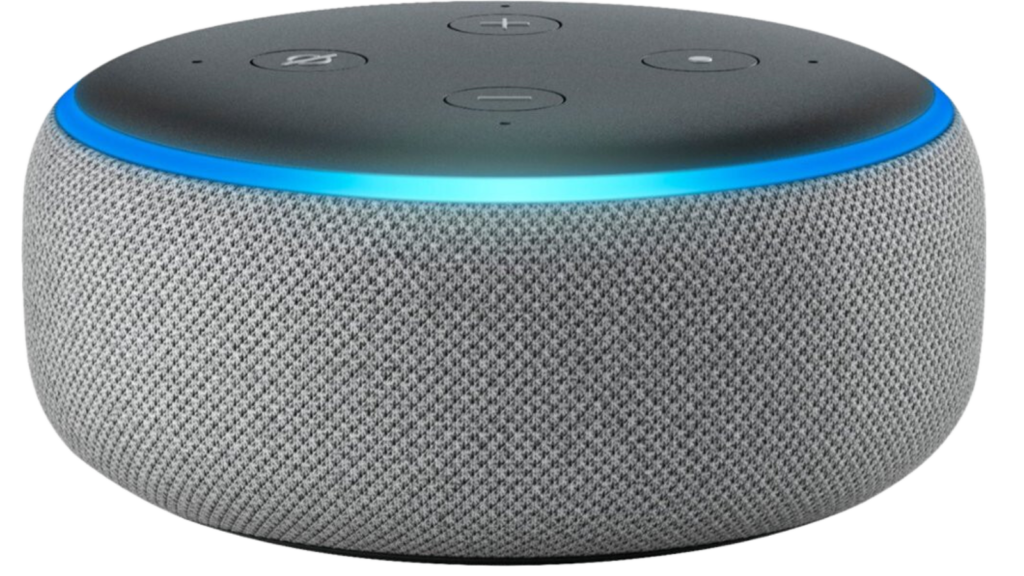 Amazon Echo – "Alexa: Launch Keener 13"
Listening to Keener on any Alexa device is as easy as saying her name. Simply command Alexa to, "Launch Keener 13," and you'll instantly hear the Keener sound.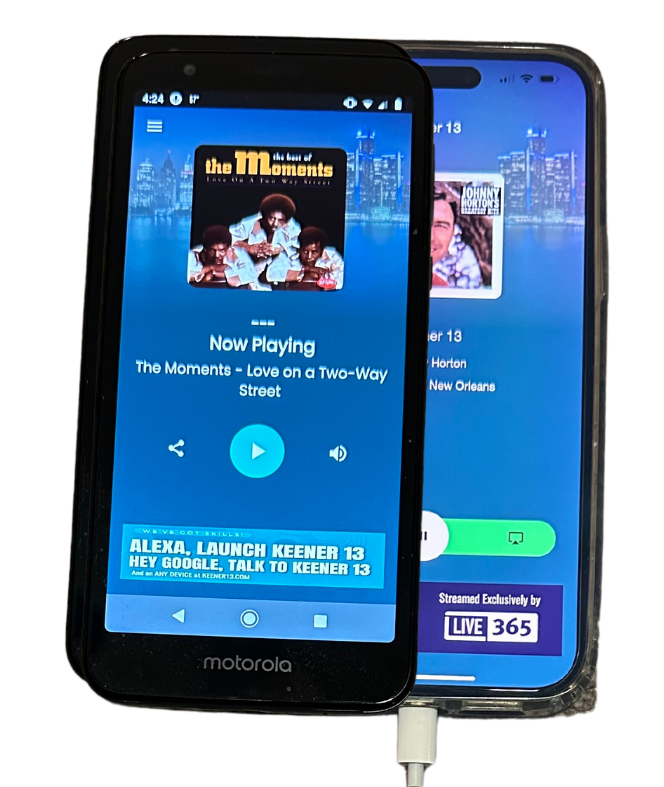 On Your Phone
There's an app for that! Grab the Keener 13 app at the iPhone and Android app store. It's free and turns your smartphone into a go-anywhere Keener machine. Connect via bluetooth to your car. Pop in your earbuds while exercising. Or fire up the external speaker and pop your phone in a shirt pocket. Our app includes the pristine Live 365 Keener sound, plus direct access to our pick-and-play request library.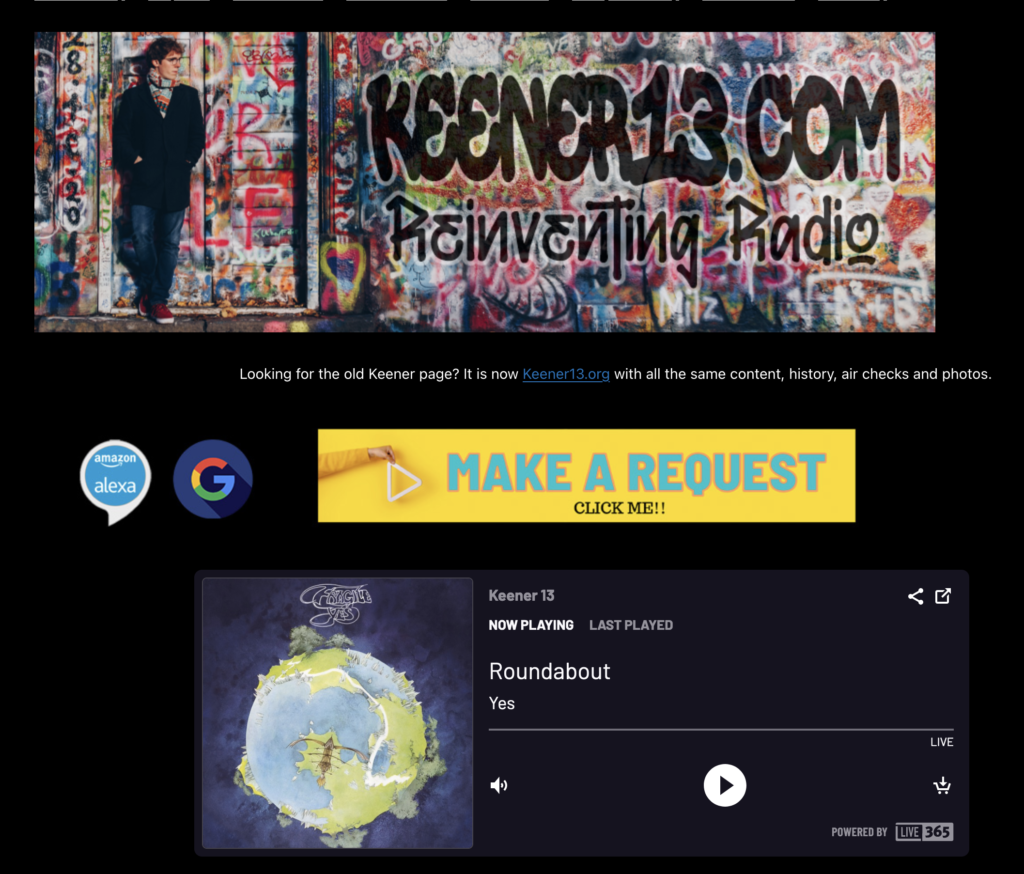 On Any Browser
Listen to Keener on any device with any browser. Visit Keener13.com and click on the built-in web player. Song info is displayed along with classic album covers. And right above the player is a link to our pick-and-play request library, where you can browse every song and select up to four faves an hour (12 per day) to program Keener your way.